Career
Wide-ranging talents deliver success for EMERAM. We provide space for diversity and shared growth. We help everyone in our team to develop and take responsibility early on. A digital workplace creates flexibility. We are a young company – and proud of our wealth of expertise and experience. Some members of our team have known each other for years, having worked together on previous successful projects.
"At EMERAM, I have the opportunity to contribute my ideas and get involved."
Dr. Johannes Benzing
"The gourmet"
"I have a lot of freedom here and can actively shape what I do at the company."
Dennis Gmeiner
"The athlete"
"EMERAM has become like family for me!"
Michèle Stöckel
"The good-hearted soul"
In the EMERAM family, we live out shared values
Motivation and growth
Using the latitude we are given, we work responsibly and with great motivation. As well as being open to new things, we grow together and are always learning.
Sustainability and digitalisation
In tandem with our portfolio companies, we pursue long-term goals and act sustainably. Digitalisation makes our work more flexible and reduces our carbon footprint.
"ONE TEAM" and "ownership"
We are one team, and we practise diversity. Everyone contributes to the company's success. You take ownership of your projects, from planning to implementation.
Creativity and innovation
We achieve our goals through excellence and creativity. Everyone is encouraged to think beyond boundaries and put forward new ideas.
Integrity and loyalty
Our activities are guided by the highest ethical standards. We take a stand and conduct ourselves with integrity and loyalty.
That's what working at EMERAM means
We work as a team, respect diversity, work creatively, and like to celebrate together every now and then.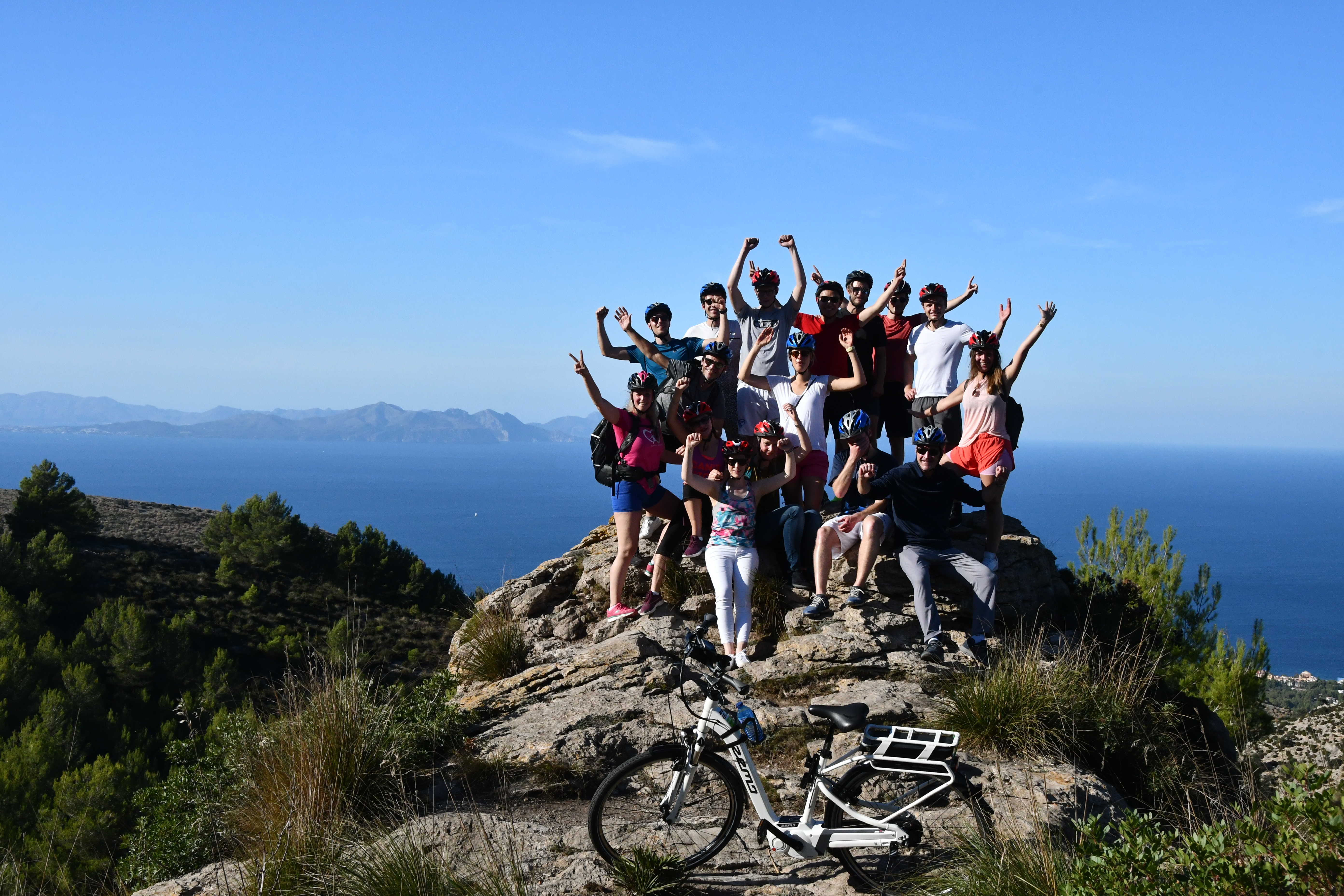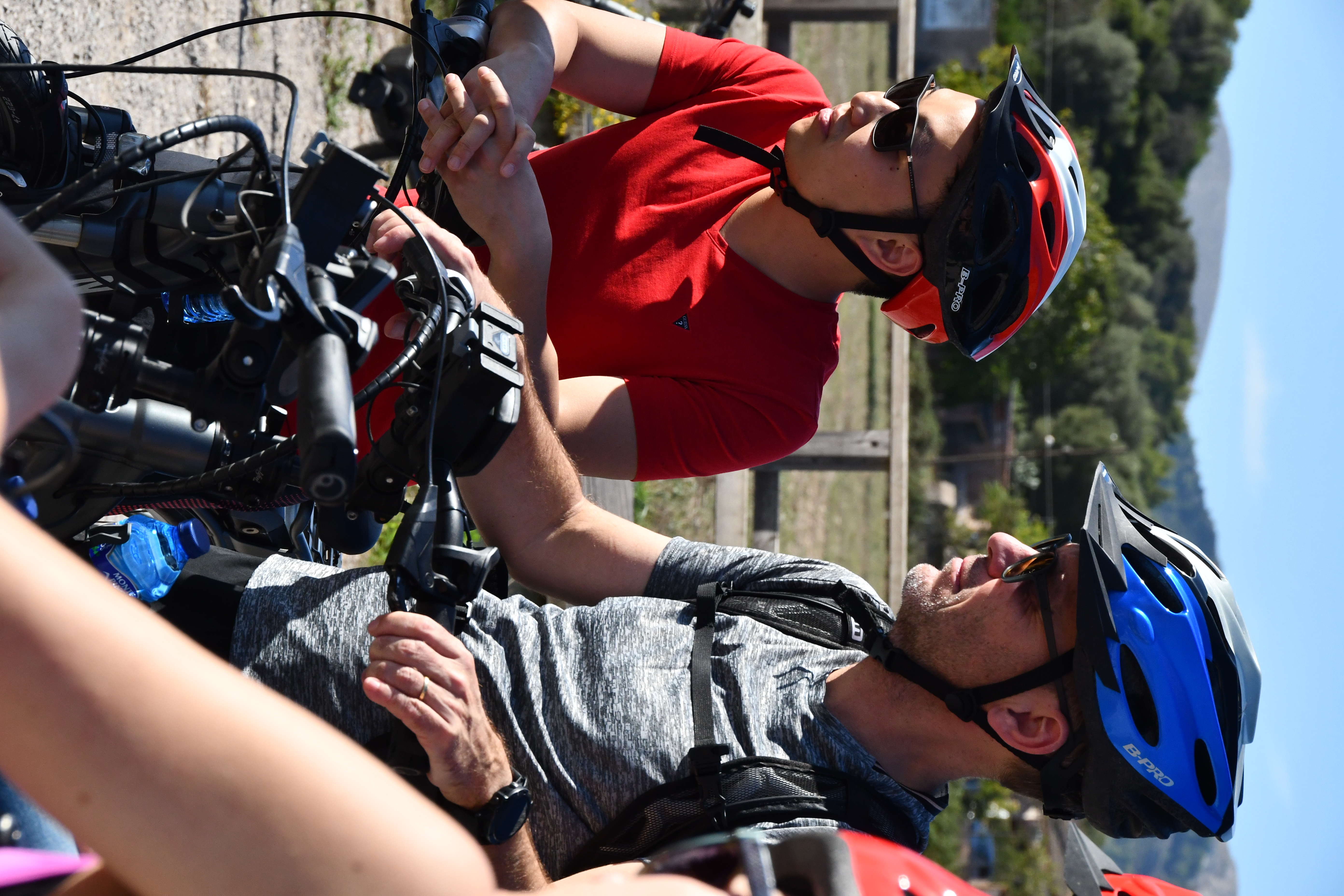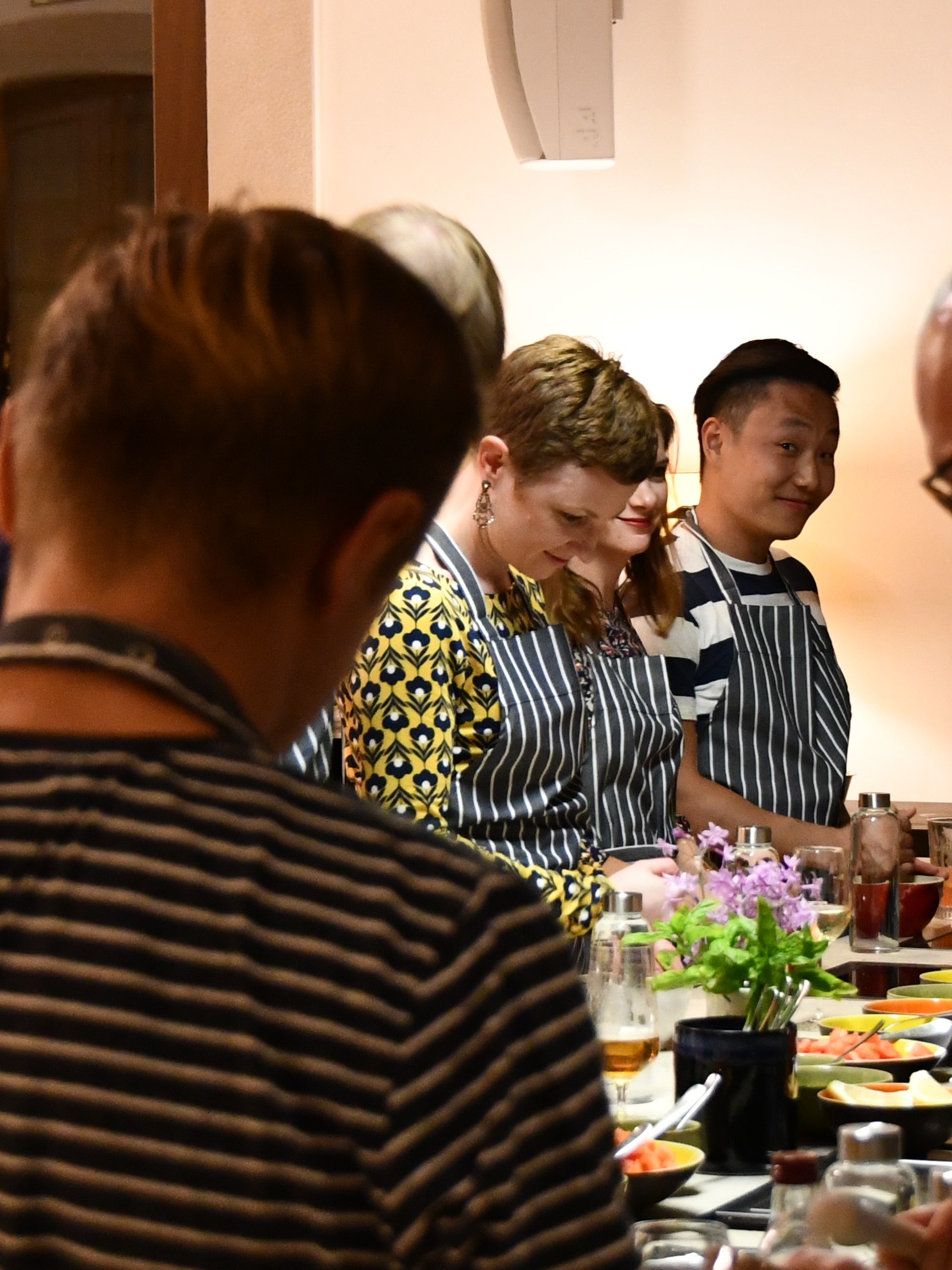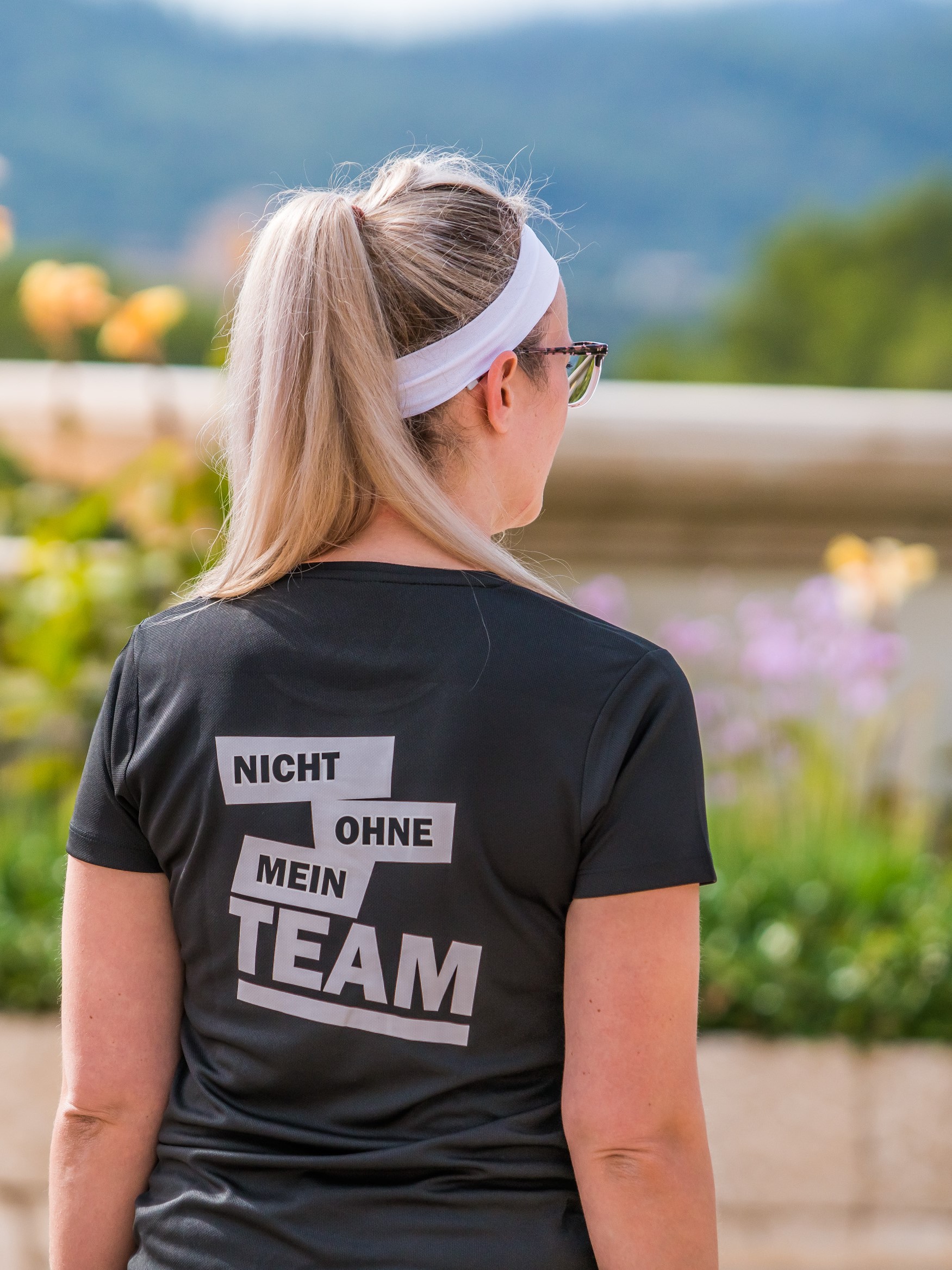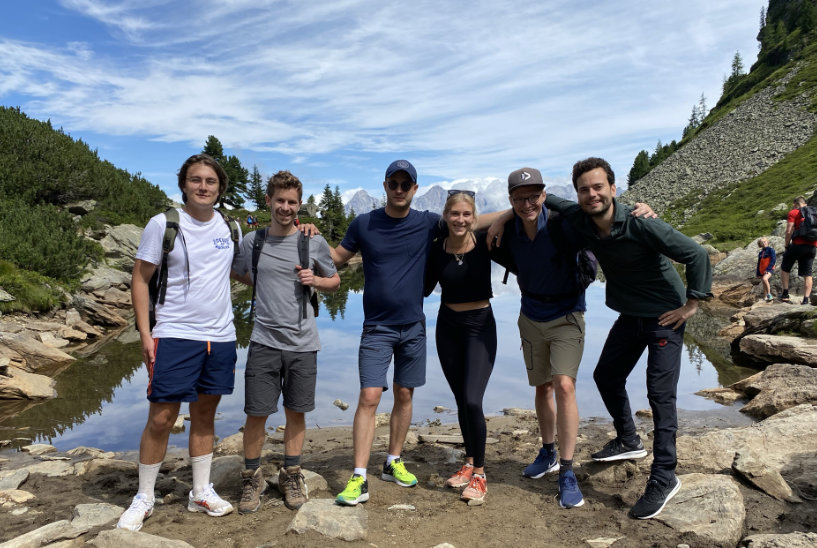 We are looking for you
full-time, permanent position
Your responsibilities
You will be involved at every phase of the investment cycle: from identifying and initially evaluating investment opportunities to executing the deal, serving as a business development partner and exiting from the transaction. 
Part of your job is to develop and screen new investment opportunities. You will do so by applying your entrepreneurial mindset, business acumen and showing a high level of initiative and interest. 
You model and evaluate investment opportunities and meet and evaluate their management teams. 
You make a significant contribution to all areas of transaction execution – in market and financial due diligence, deal structuring and contract negotiations. 
You also oversee individual portfolio companies from the beginning and drive and monitor various value creation programs at these companies. 
You prepare documents for internal investment decision-making committees and actively support the committee discussions. 
Your profile 
You have an excellent university degree and some professional experience in private equity, corporate finance, or strategy consulting. 
You will ideally have knowledge about financial modelling and the evaluation of business models. 
You apply your strong analytical skills and strategic thinking in a targeted manner and exhibit sound business and investment judgement. 
You are well-organised and work efficiently, reliably, and accurately, even under heavy workloads and tight deadlines. 
You are a born team player who helps foster team spirit with a positive attitude, integrity, and a willingness to take responsibility and leadership.
You are always open to new and better solutions and aim to constantly develop your skills and knowledge.
With full professional fluency in English and German (written and spoken), you communicate confidently and assertively with more experienced team members and managers. 
You show great commitment and set high goals for yourself not only at work but also in your free time.
We look forward to hearing from you!
full-time or part-time, permanent position
Your responsibilities
The job primarily involves coordinating day-to-day appointments, planning and organising all travel and communicating with key business partners in Germany and abroad.
You keep track of all ongoing projects, collect all important information, coordinate the required processes and confidently supervise the document management process.
You are the go-to person both within our portfolio up to the senior management level and externally for international customers and service providers. In that role, you represent our company competently and professionally.
One of your main tasks will be to provide administrative support for IT issues and coordinate external IT service providers (no special previous IT skills required).
Your profile 
You have successfully completed administrative assistant training or obtained comparable commer-cial qualifications and have gained some experience as an administrative professional at a management consultancy, law firm or similar setting.
You have great organisational skills, learn quickly, and work independently.
You act discreetly, confidently, and self-assuredly on all channels – by phone, in writing, and in per-sonal contact – when dealing with business partners.
You are particularly known for your high commitment and reliable, systematic, and structured work style.
You possess perfect German and fluent English skills as well as very good Outlook, Excel, Word and PowerPoint skills.
We look forward to hearing from you! 
Our Managementpool is a select group of highly qualified and experienced managers. If we have a new vacancy in our portfolio – whether permanent or temporary – we first approach members of our Management Pool before searching the external market for a suitable candidate. We will stay in close contact with you and report regularly on the latest developments in our portfolio. You will thus remain informed about EMERAM and current vacancies.
The basic qualifications for inclusion in the Managementpool and a leadership position in our portfolio companies are an excellent (business) degree and many years of experience in fields such as finance or operations, a sound understanding of key commercial, sales, and digital/technological issues and contexts, international experience and very good German and English language skills. We are also interested in your specific professional skills and information about relevant positions that you may have held during your career!
C-level or board positions also require proven success in comparable management positions – as a proven contact person for customers and other stakeholders, as a leader and role model with whom the team can identify. Or as a sparring partner and coach for the operations leadership team, perhaps by serving on an advisory board. 
Please apply here if you are interested and qualified.
Application process
We will talk you through the application process by telephone, and answer your initial questions.
 
In a video conference, you will tell our HR officer about your objectives, key learnings, expectations and development goals on the basis of your CV. You will get to know EMERAM as an employer, and have the opportunity to ask further questions.
 
You will introduce yourself and your key learnings to our colleagues in the investment team, and discuss relevant topics - there will be time for questions here as well.
 
You will spend a day with us in Munich and get to know the team. You will work on a case study and discuss the results with the investment team.
Total time: approx. four to six weeks
In a video conference with our HR officer and representatives of our back office, you will set out your career path, experience and reasons for working at EMERAM on the basis of your CV. You will get to know EMERAM as an employer, and have the opportunity to ask questions. 
 
In one or two meetings with members of our team, you will describe your previous jobs as well as your key learnings, objectives, expectations and development goals. Your specific experience and skills in the relevant areas are important here. Again, there will be time for questions about the EMERAM and the position.
Total time: approx. two to four weeks
Once we receive your application, we will contact you personally and answer your initial questions. We will describe to you any suitable openings that we may have in our portfolio.   
    
We invite financial executives to take our "EMERAM Finance Online Assessment". We have developed this questionnaire to test your knowledge of finance, accounting, and controlling. We will share the results with you.   
    
In a video conference with our HR officer, the two of you will go through your CV and discuss key experiences and relevant positions that you have held. You will clarify the goals and basic terms that each of you had in mind and (if applicable) your interest in a current opening.   
    
If we have a suitable opening in our portfolio, we will start a structured interview process. You will share ideas with EMERAM partners and members of the portfolio management team and work on a case study based on the portfolio company.  
    
If we do not have a suitable vacancy in our portfolio, we will stay in close contact and keep each other informed of new developments.  
Total duration: approx. two weeks for inclusion in the Managementpool
OUR PORTFOLIO COMPANIES
We grow together
Our portfolio companies in the consumer, technology/software and service sectors are growing with us. We will help you to identify the best talents, from career entrants to experienced managers. We are looking for committed, business-minded figures with analytical and strategic skills, outstanding experts and keen team players.